Rise above the competition with AutoBank
AutoBank is a successful and proven CBS Solution for Growing and Aspiring Banks, developed by TM Softech, Ahmedabad, India.
Get AutoBank for your Bank
Welcome to TM Softech
TM Softech is a 25 years old IT Company providing IT Solutions to multitude of clients in various sectors. To know more about our company visit us at www.tmspl.com. AutoBank is a true Core Banking Solution having a proven track record of more than 25 years and utilized in more than 125 Banks. AutoBank CBS and ancillary modules are designed to empower growing banks to enhance their capabilities in comparison with large private / nationalized banks. The technology and domain knowledge behind AutoBank is constantly upgraded with better features, modules and technology. Our recent additions to this Online Banking Software are Mobile App Banking, Internet Banking and Business Intelligence Module. Do get in touch with us for a demo or a proposal.
It is available on Cloud and on Premises. Solution is backed with excellent Service Support of more than 100 engineers.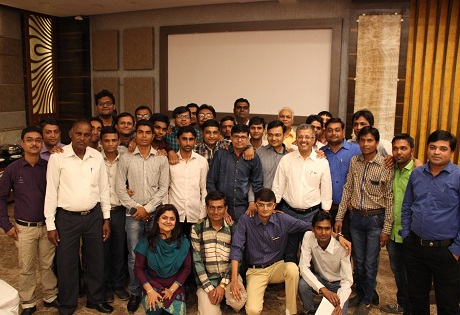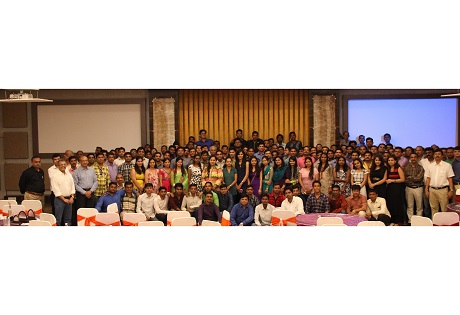 AutoBank Features
Our CBS Application is designed keeping users in mind.
. This helps in reducing Total Cost of Ownership for a Bank.
We have charted strategic steps for bringing your Bank on board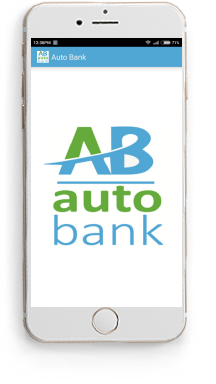 Our CBS Cloud is a private cloud and secured.
know more about how you can bring down your TCO for CBS.
Well, we boast of taking care of all compliance statements be it NPA, OSS, etc
Our Application Profile
Specifications
Please download complete information here for detailed knowledge.
No Of Banks using our CBS
No Of Banks using our CBS in cloud
Customer Testimonials
We were using TMs Banking Solutions since 1996 but in between we also tried CBS from other vendor also, but had many issues so switched back to TM's latest CBS version. We are happy and satisfied now and we also expanded with a new Branch, RuPay cards, Internet Banking, RTGS/NEFT services and host of other features.
VVCC Bank
We have pleasure in stating that our Bank has been using Core Banking Software AutoBank' since 2009 and ASP Services since August 2013. We are Happy and Satisfied with the services.
Udaipur Urban Co-op Bank
We have become part of TM's CBS Users from 1/6/2015, we are Happy. It is too Cool and Convenient to operate the overall program and we are quite satisfied with it. Staff at TM Softech are really hard working and having supportive nature, who are always ready to serve and solve any problem. We have also suggested them to make few customisations / improve features, which will take this software to further height.
Una Peoples Co-op Bank
We have been using TM's Banking solutions since 1994. We started with DOS based software and switched over to Windows and CBS since November 2007. We do get timely and regular support from TM's Team. We are satisfied with its overall quality and performance
Pragati Sahakari Bank Ltd.
Recent Clients
01Sep
Indore Cloth Merchant Bank signs up for AutoBank Cloud
ICM Bank finally signs up for AutoBank Cloud, after market verification and feedback of other clients. ICM Bank was using NIIT CBS Solution. Bank was impressed with our wide spectrum of services including Compliance Reporting, Customer Friendly Modules and ease of operations.
More News coming
12 Feb
Sihor Mercantile embraces AutoBank Cloud
Sihor Mercantile Co-op Bank, a leading bank in Sihor, District Bhavnagar has opted for our cloud solution and will be going live soon. Critical parameter for selection was availability on cloud, proven track record, compliance reporting, RTGS/NEFT connectivity and also NFS Gateway. Bank also considered availability of advanced features in future as an important part of this long term relationship.
To Bank's
18Feb
Siddhi becomes 100th Bank on our AutoBank Cloud
Siddhi Co-operative Bank, an Ahemdabad based bank with 3 branches has contracted with us to become 100th Bank on our AutoBank Cloud. Siddhi Bank was using another local solution and was having issues with RBI Compliance reporting. After having met their Board, they readily agreed to move to our cloud, since we assured them of 100% compliance reporting for Government, RBI and other authorities. Welcome 100th.
To Bank's